What type of vehicle are you looking for?
Welcome to Highline Auto FL LLC
Welcome to our website. We know that buying a car is a big decision and can be stressful. We strive to help make this process as easy and stress free as possible. We have been in business for 20 years, selling high quality cars at the most affordable prices. We strive to exceed all your expectations when buying a car. Please take a look at our current offerings but if you do not see exactly what you want let us know as we can almost always find the exact car you are looking for through our large network of industry connections.
IN HOUSE FINANCING AVAILABLE ~ NO CREDIT CHECKS
VOTED BEST INDEPENDENT/SMALL CAR DEALER IN ST.AUGUSTINE 2017 & 2018, RUNNER UP 2019, 2020, 2021!
Thanks again for checking out our website.
Did You Know?
At Highline Auto FL LLC buying a vehicle has never been easier!
Cars with a conscience, we service everything we sell before it hits the lot
Fair pricing for everyone, all cars marked with the price
All cars are fully serviced and ready to go!
Voted Best Of St. Augustine Many Years
Friendly, personalized customer service!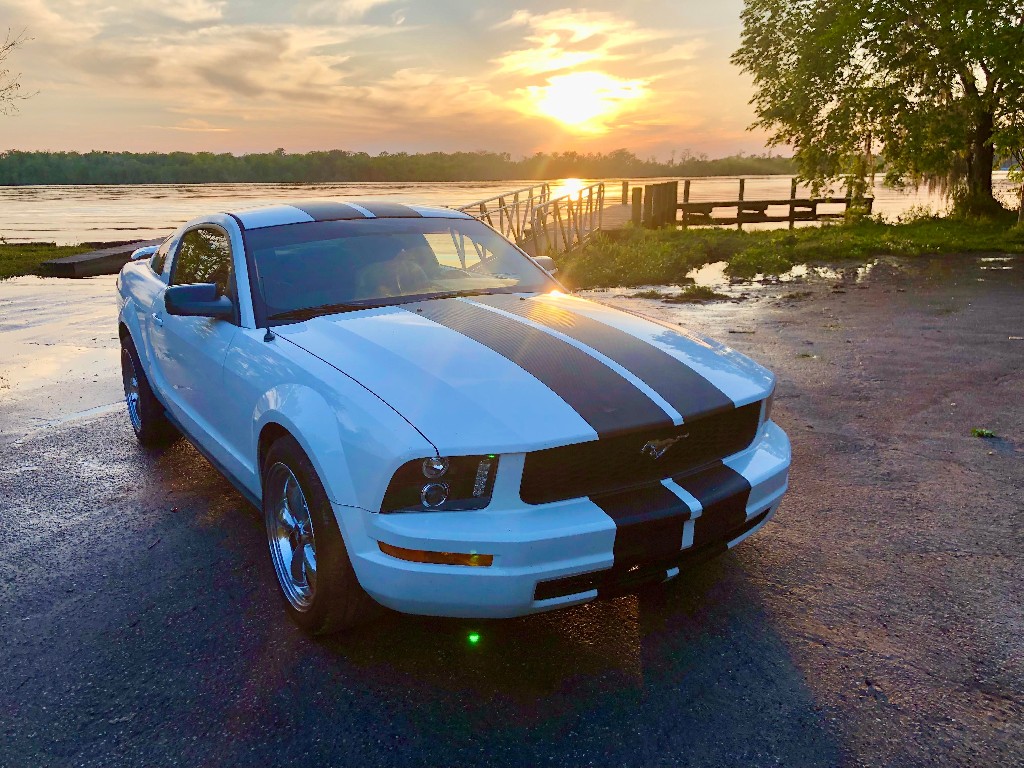 Testimonials
Enjoyed working with Rick and Kelly who were very gracious and extremely helpful. They go the extra mile to make sure you are satisfied.

D. Jackson - Jacksonville, Fl

"My experience was great. It was a very good dealer and helpful to do business."

Gabriel - St. Augustine

Kelly & Diana are so friendly. I felt like i was with old friends ! Their service was quick & very accommodating. I didn*t expect to be driving off their lot in a great little truck within such a short time! & also with a feeling of assurance ! Thank you Highline ! ...... :o)

Holly - Lake Como, Fla