Welcome to Highline Auto FL LLC
Did You Know?
At Highline Auto FL LLC buying a vehicle has never been easier!
Cars with a conscience, we service everything we sell before it hits the lot
Fair pricing for everyone, all cars marked with the price
All cars are fully serviced and ready to go!
Voted Best Of St. Augustine Many Years
Friendly, personalized customer service!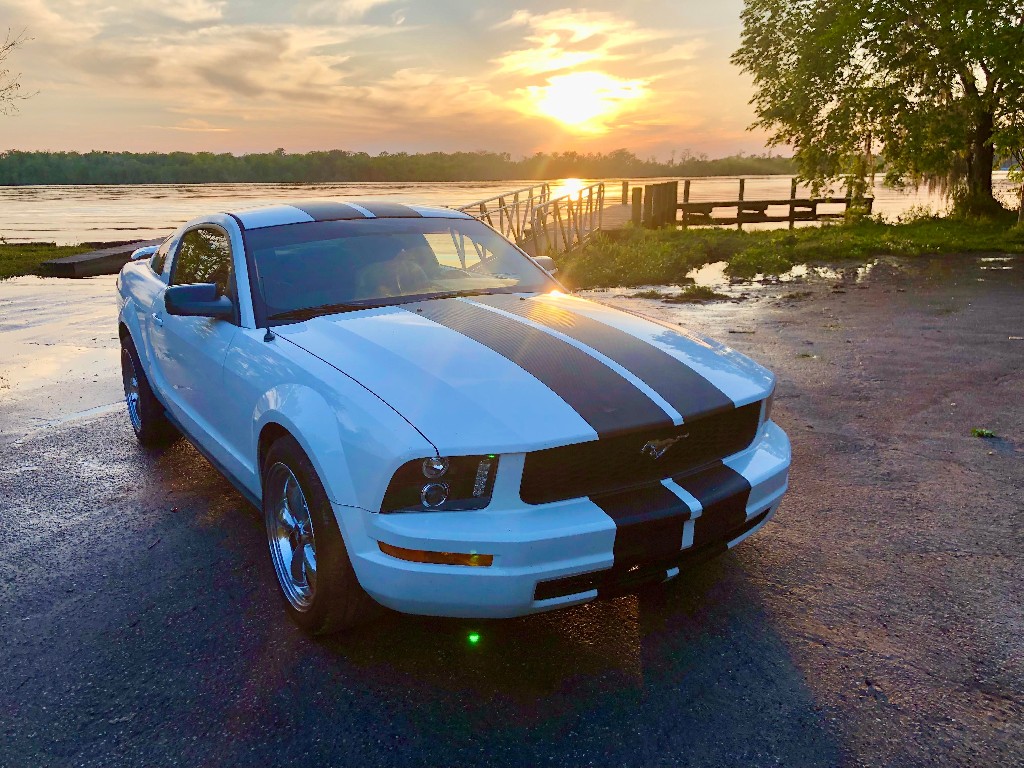 We will buy your trade-in even if you don't buy from us!
Let us make you a deal on your current vehicle and get you behind the wheel of something you've been wanting. We will offer you more than the big name corporate dealers! It's your turn to drive. Your new ride is right around the corner and we can make it affordable!
Kelly & Diana are so friendly. I felt like i was with old friends ! Their service was quick & very accommodating. I didn*t expect to be driving off their lot in a great little truck within such a short time! & also with a feeling of assurance ! Thank you Highline ! ...... :o)
Holly - Lake Como, Fla
Enjoyed working with Rick and Kelly who were very gracious and extremely helpful. They go the extra mile to make sure you are satisfied.
D. Jackson - Jacksonville, Fl
"The Gates could not have been more accommodating. They described all the cars that they had in inventory at that time and offered about what, if any, work each car may need. Throughout my entire transaction, I found the Gates to be honest, forthright, patient, and supportive. I highly recommend Highline Auto for persons on the market for a used vehicle."
Jack Boyd - Palm Coast