Did You Know?
At Highline Auto buying a vehicle has never been easier!
Cars with a conscience, we service everything we sell before it hits the lot
Fair pricing for everyone, all cars marked with the price
All cars are fully serviced and ready to go!
Locally-Owned and Operated
Friendly, personalized customer service!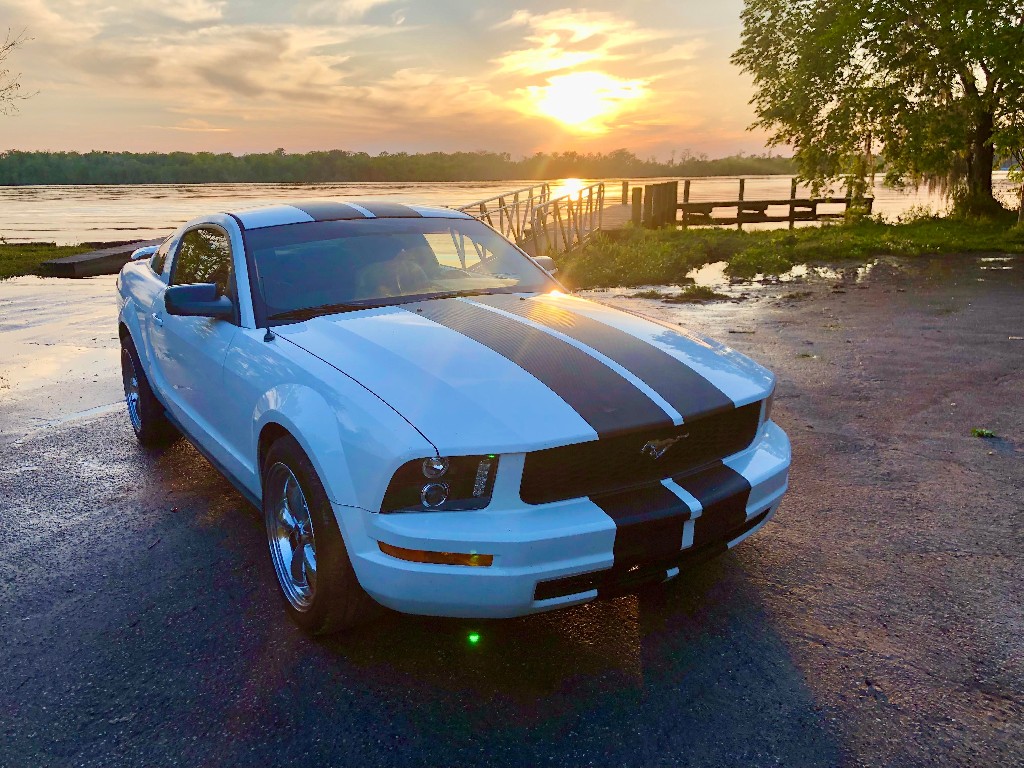 We will buy your trade-in even if you don't buy from us!
Let us make you a deal on your current vehicle and get you behind the wheel of something you've been wanting. We will offer you more than the big name corporate dealers! It's your turn to drive. Your new ride is right around the corner and we can make it affordable!
Enjoyed working with Rick and Kelly who were very gracious and extremely helpful. They go the extra mile to make sure you are satisfied.
D. Jackson - Jacksonville, Fl
I haven't had the pleasure of meeting Rick and Kelly yet but I did buy a vehicle from Mark. He is the easiest guy to speak with and he's a no pressure, honest salesman! I'm looking forward to making another purchase as soon as the need arises. I would highly recommend anyone looking for solid transportation to check out Highline Auto👌 👍
Mike B - Canandaigua, NY
I HIGHLY recommend them. They went above and beyond to satisfy my needs. They'll do there best to help anyone. True business.
Frank Bartelli - Palatka, Florida